Bandon Oregon Chamber of Commerce –
What We Do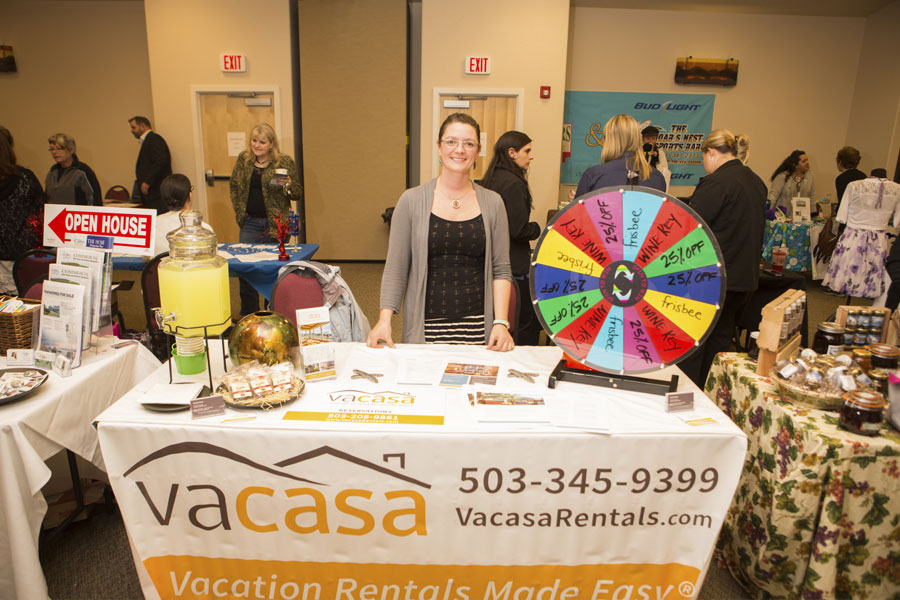 Bandon Chamber
Leadership
Bandon Chamber board directors and committee members provide direction for marketing, membership recruitment, visitor information, event planning. They also communicate directly with city and state officials to promote business-friendly policy and development.
Meetings
Chamber board meetings are held the 3rd Wednesday of the month. To address the board or request an agenda topic, contact the chamber director at least two weeks in advance.
Board of Directors
Our board is elected by chamber members. Read Who We Are to learn more about our board of directors.
Elections are held annually, in April, for open board positions. Bandon Chamber members interested in board positions must be members in good standing for at least one year. Register interest in writing with a letter of petition signed by five other members in good standing. Petitions should be mailed or delivered to the Chamber of Commerce by the third week in March, addressed to the chamber president.
Committees
Members are encouraged to participate in chamber committees: marketing, public policy and Bandon Cranberry Festival. Visit our Committees and Groups page to learn more.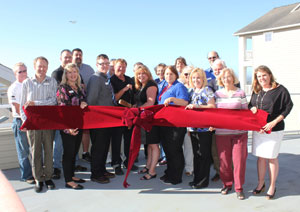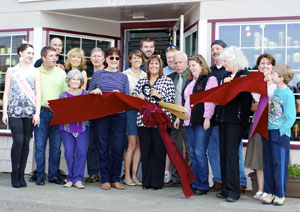 Ribbon Cutting & After Hours 
Events
Chamber staff and ambassadors are eager to help you promote your business. We can assist with event planning, advertising and media coverage for your event. Events must be open to the public.
Ribbon cuttings are a great way to host the public in celebration of events such as a grand opening, move or remodel; change of management or ownership; milestone anniversary.
Business After Hours events provide networking and public information exposure for your business and for local nonproifts and charitable causes.
Visit our Ribbon Cuttings & Business After Hours page and learn how to start planning your event.