Bandon Oregon Chamber of Commerce
Membership
Electronic Application
-or-
Print and send your application in the mail.
Send or deliver completed applications and dues to:
Bandon Chamber of Commerce
300 Second Street SE
Post Office Box 1515
Bandon, Oregon 97411
Feel free to contact us for more information.
541-347-9616 (phone)
541-347-7006 (fax)
Ruthie Painter, Executive Director
director@bandon.com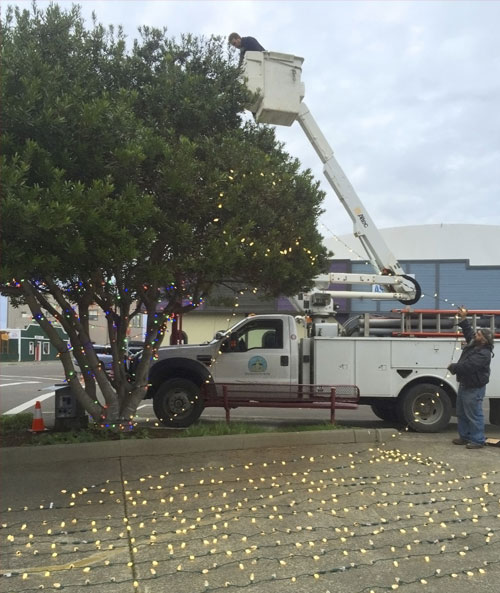 Welcome to the Bandon Oregon
Chamber of Commerce
Our Mission: To promote, protect, enhance, and expand both the economic vitality and the quality of life in our unique coastal community.
Our Mission in Action: We embrace core objectives that ensure long range prosperity of our members and community.
Economic Leadership: We demonstrate economic leadership through proactive management of member dues, grants and donations; and state and city transient occupancy tax revenue investment in marketing and promotion of Bandon as a destination for vacation and relocation.
Quality of Life: We work closely with business members, civic and service organizations to support the infrastructure necessary to maintain a quality living and working environment in Bandon; with member resources for local, state and federal legislative involvement.
Visitor Appeal: Our members benefit from chamber-organized peer and professional support in developing and maintaining business practices that make Bandon visitors feel welcome; the Bandon Visitors Center is the only Oregon Coast visitor information center open year round.
Member Support: We organize and refer members to networking, promotional and educational events, often with member-only discounts; publish member focused news; promote members on the web, in print and by referral.
Bandon Chamber Member
Benefits and Opportunities
All business members enjoy listing at bandon.com, including index by business and event calendar. Businesses are searchable within the site and yield positive search engine results; and our content is aggregated by regional and state destination marketing partner websites.
Formal and informal networking opportunities put our members in touch with local and regional professionals and civic leaders; and representation among state and international business and destination marketing experts.
Bandon Chamber board directors and committee members provide direction for marketing, membership recruitment, visitor information, event planning; and they communicate directly with city and state officials to promote business-friendly policy and development.
Bandon Chamber
Highlights
Bandon Visitors Center, Open Year Round
Staffed by trained volunteer docents who receive and answer tens of thousands of inquiries each year
Bandon Cranberry Festival, est. 1947
The longest running festival on the Oregon Coast, organized by the BCC since 1997, funded by community grants and donations
Executive of the Year Award 2013
Julie Miller, selected by the Oregon State Chamber of Commerce
MEMBERSHIP CATEGORIES AND
ANNUAL FEES
Effective FY July thru June
Membership fees for partial year enrollments are pro-rated accordingly.
Please contact the chamber director if you are unsure of your membership category.