Celebrate the Season by the Sea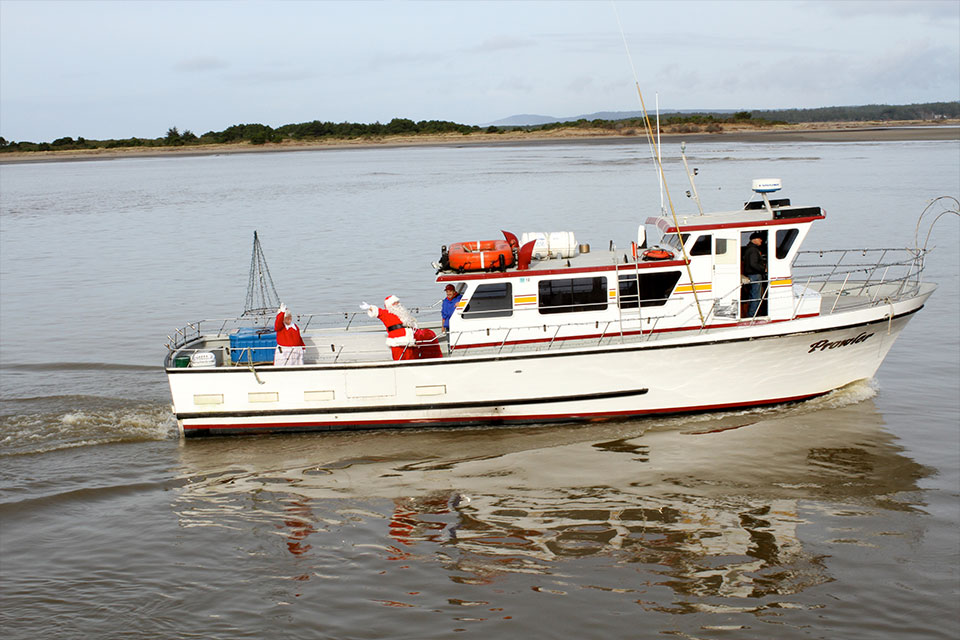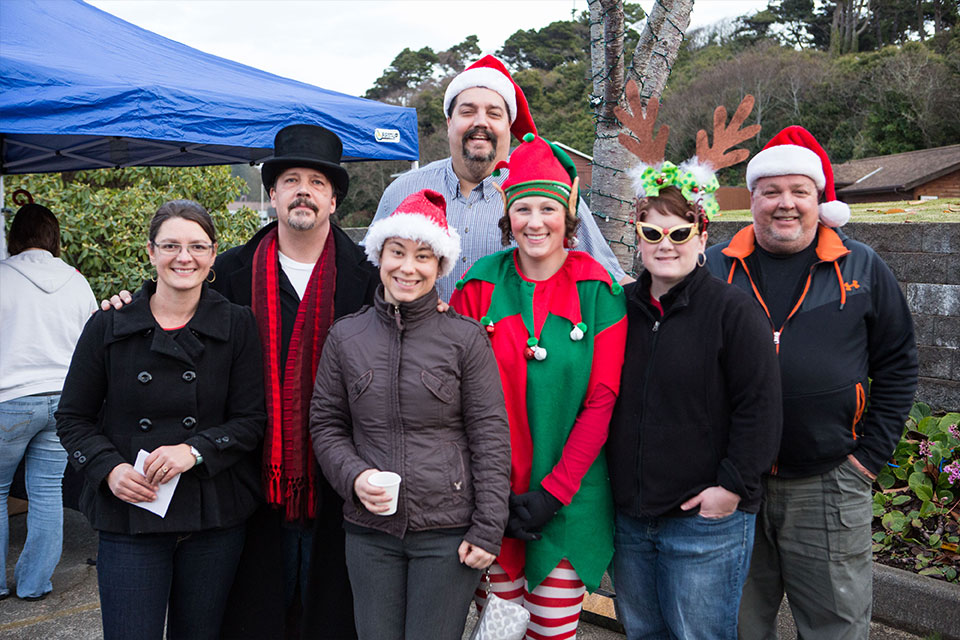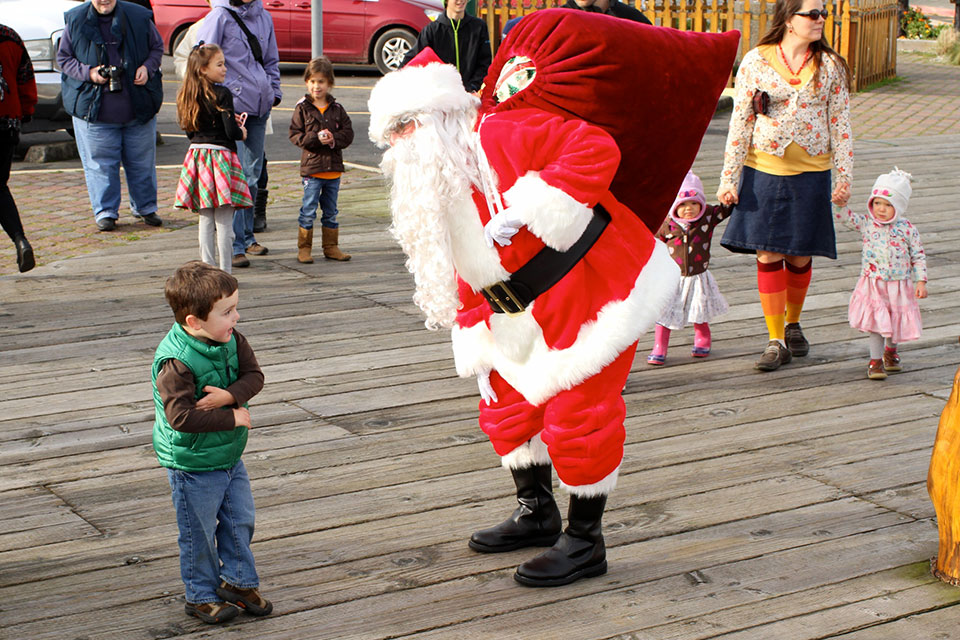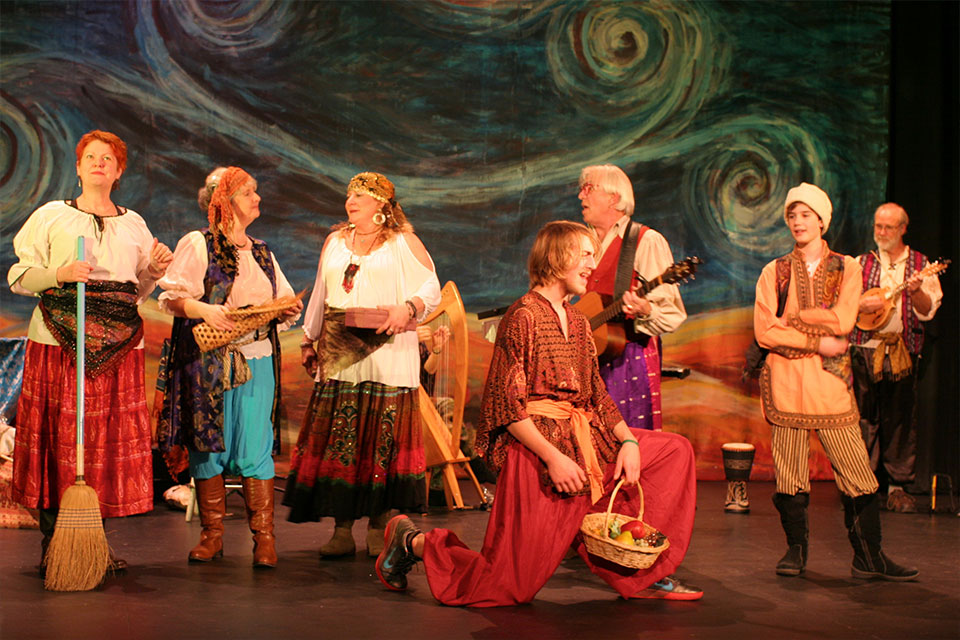 Due to COVID-19 restrictions, specific holiday events for 2020 are canceled. Small shopping events will be held throughout the season to capture the festive spirit. Watch our Event Calendar for dates and times. Events may be "pop-up" to not encourage gatherings.
Additionally, to celebrate the Season by the Sea, the Bandon business community will be participating in the 2nd Annual Holly Jolly Decorating Contest, and the community tree will be lit for all to enjoy. We invite all neighborhoods to Light Up Bandon!!
Event
Details
Night of 10,000 Lights
Cancelled in 2020 due to Covid-19 Restrictions
More
Information
Harv Schubothe
541-297-2342
greaterbandon.org
Recent
Blog Posts
Gallery Grand Re-Opening for Summer 2021 Washed Ashore: Art to Save the Sea gallery opens to the public June 15, 2021. On display are many familiar, […]