Celebrate the Season by the Sea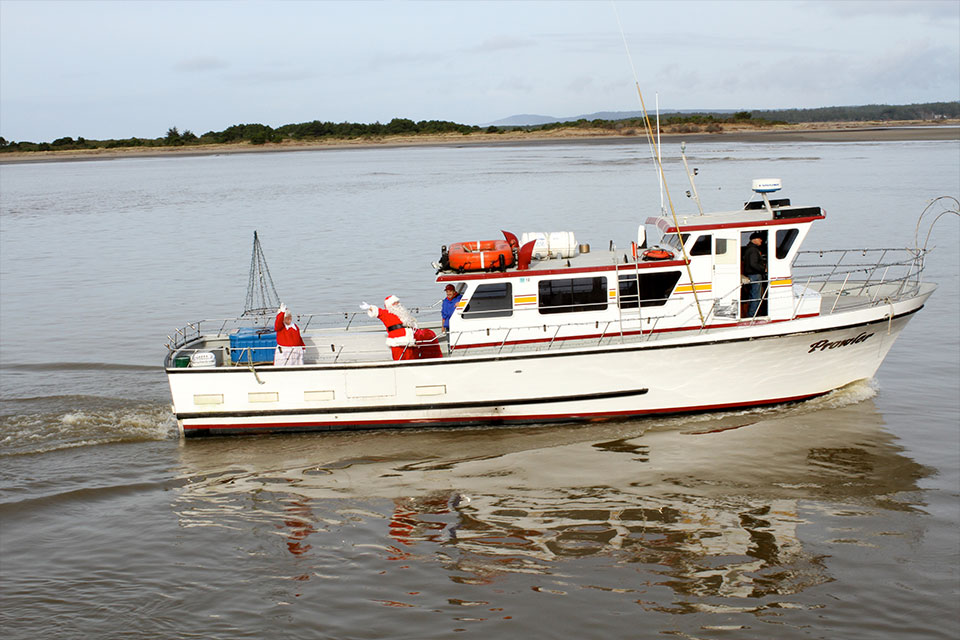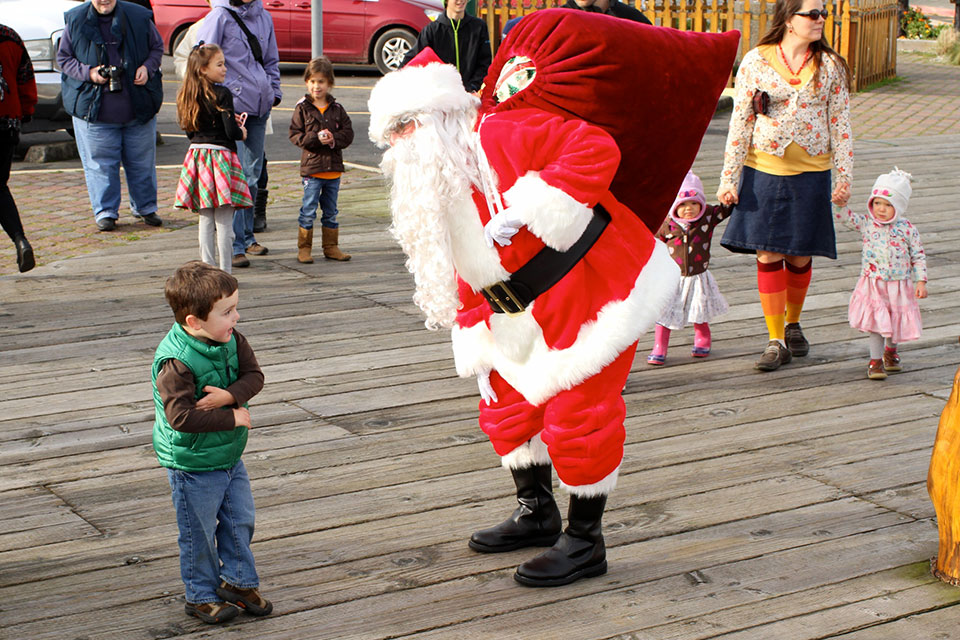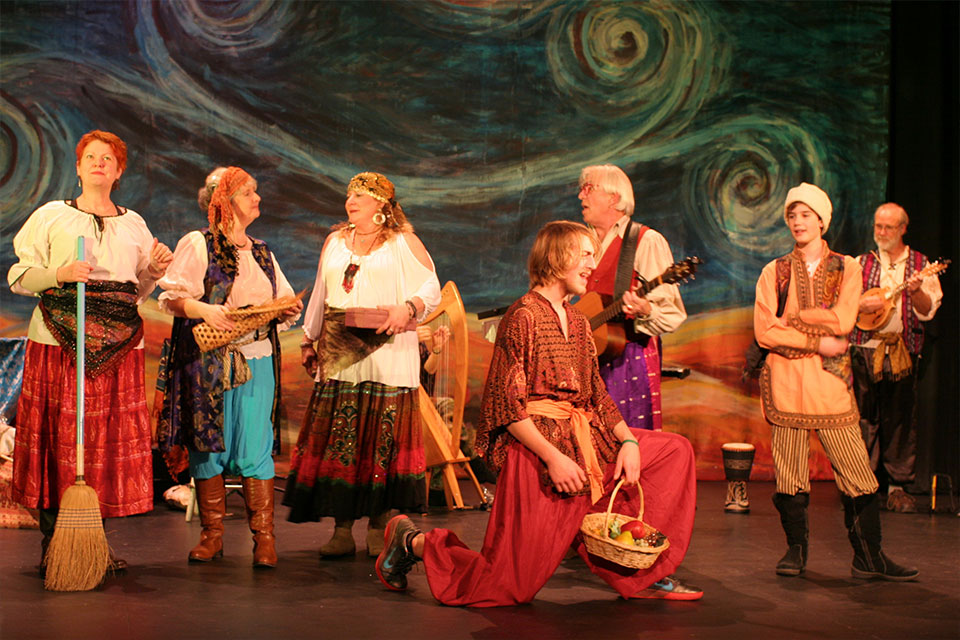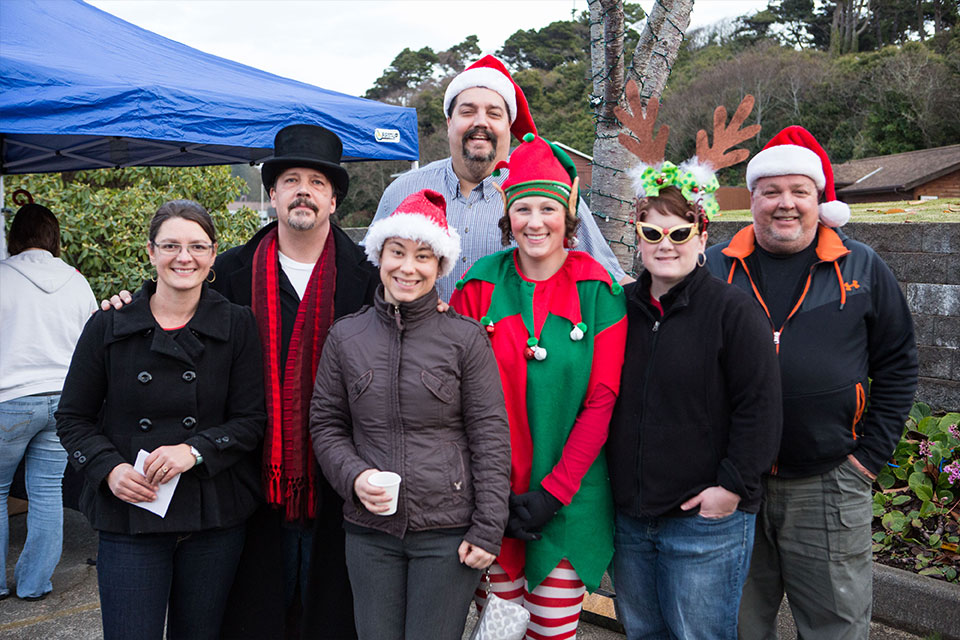 Celebrate the Season by the Sea in Bandon beginning with Thanksgiving and continuing all through December.
Old Town lights up Thanksgiving weekend with the annual tree-lighting ceremony on the Night of 10,000 Lights. Several traditional Christmas activities can be enjoyed starting in the afternoon and into the evening. Following the tree lighting, shops stay open late for the evening's Old Town Wine and Nog Walk.
This community event is presented by the Bandon Chamber of Commerce with the Greater Bandon Association.
On December 9, Bandon lights up with the annual Holiday Light Parade. Everyone is invited to Light Up! Your vehicle, your pet, yourself! No registration or fees required. Line up begins at 5:00 p.m. Parade begins at 5:30 p.m.
More activities and details to be announced. For information and details, check our event calendar or contact the Bandon Chamber Visitors Center.
---
All Holiday Light Parade photos provided by Amy Moss Strong
Event
Details
NIGHT OF 10,000 LIGHTS
Saturday
November 25, 2023
HOLIDAY LIGHT PARADE
Saturday
December 9, 2023
More
Information
Bandon Chamber
541-347-9616
info@bandon.com
Recent
Blog Posts
Witness the Astonishing Beauty of an Annular Solar Eclipse! Attention all friends and astronomy enthusiasts! Bandon warmly invites you to our charming town on October 14, […]