Independence Day in Bandon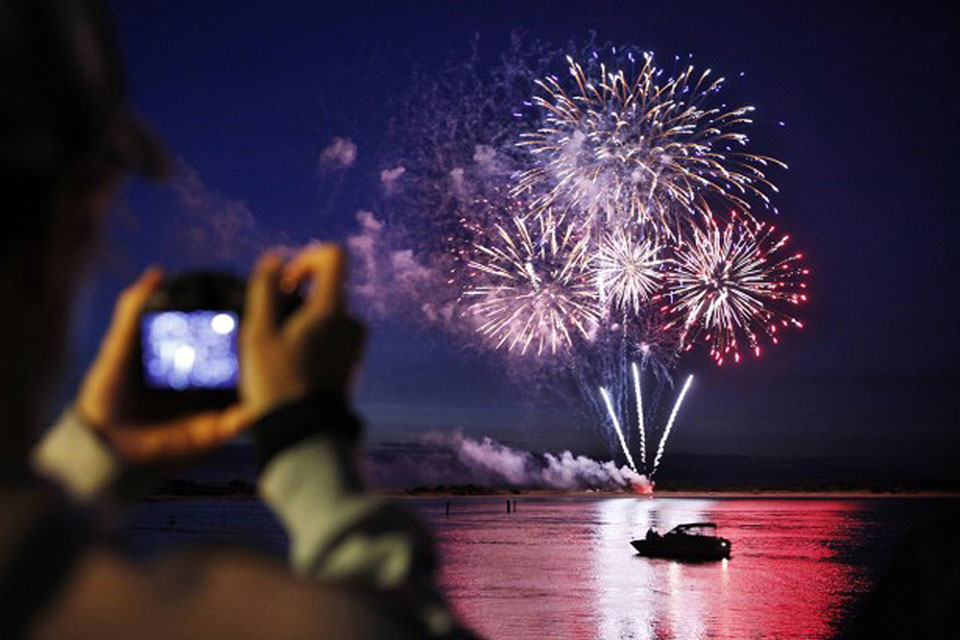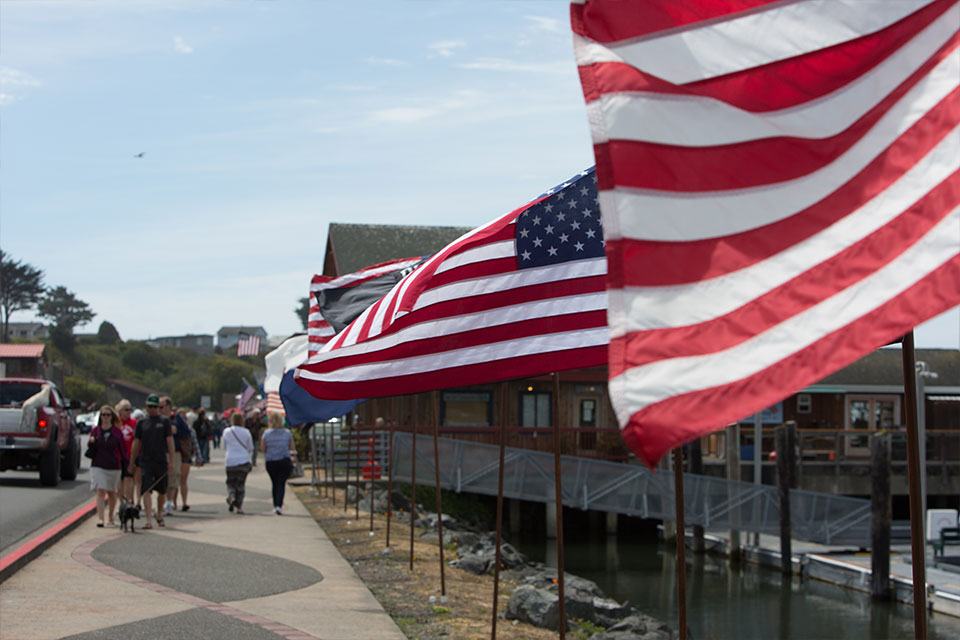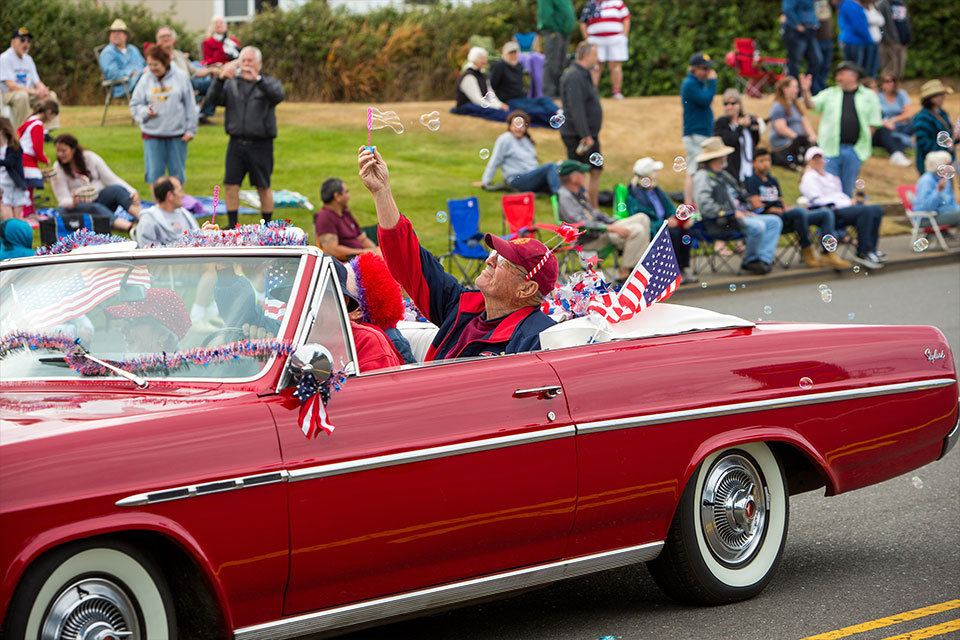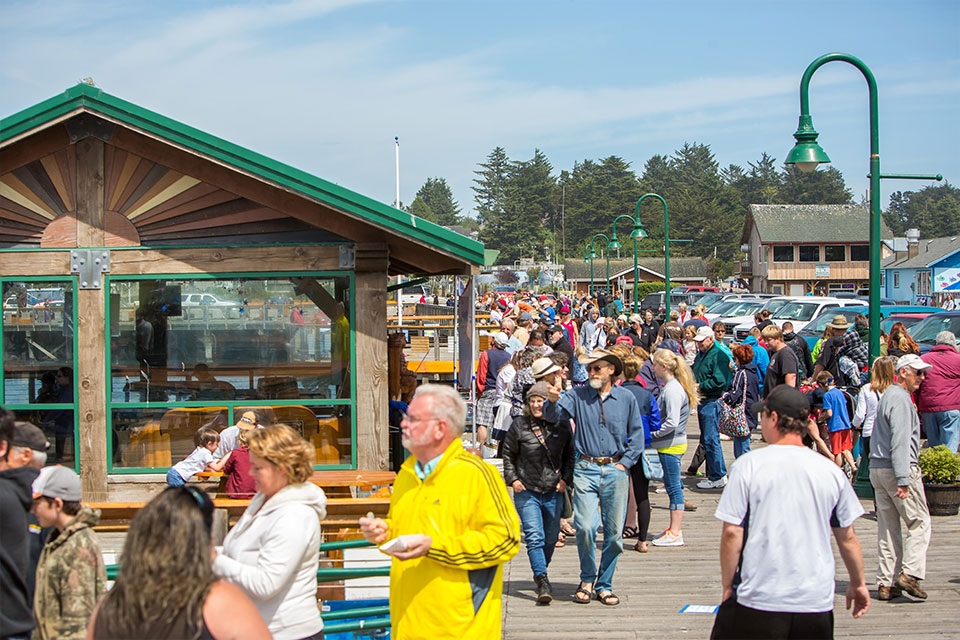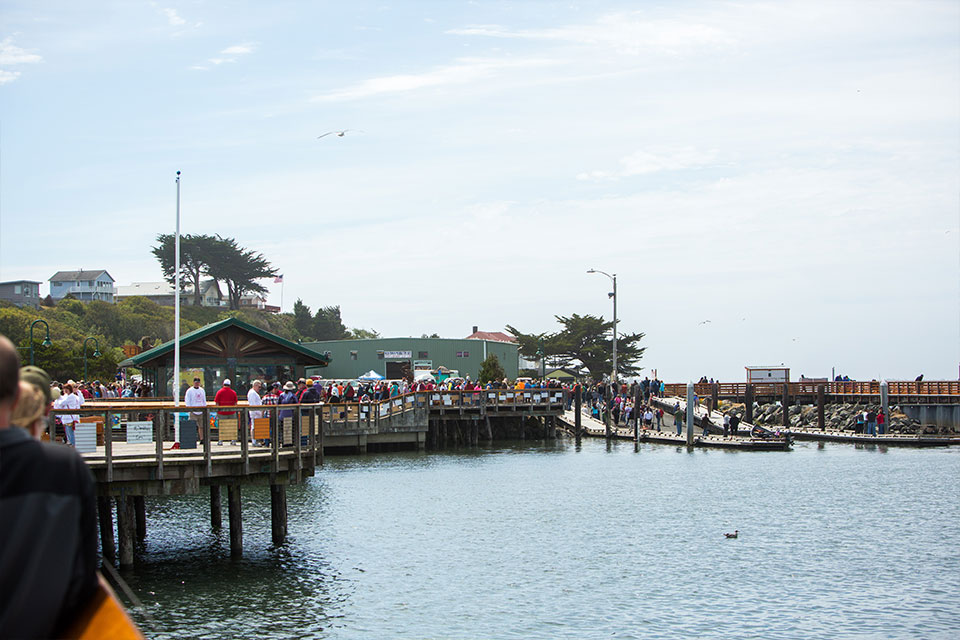 July 4th is a time to celebrate, with events throughout the day.
Morning activities include the 4th of July Parade down Highway 101, through Old Town.
In the afternoon, get your fill of food and fun at Bandon City Park with the annual Lions Club BBQ. Don't miss the Port of Bandon Cardboard Boat Races at the Coquille River waterfront.
Festivities continue in the evening: Old Town merchants stay open late for Alive After Five Wine Walk. When the sun sets, our Grand Fireworks Display over the Coquille River is spectacular.
Events are sponsored by the City of Bandon and local organizations, including the Bandon Chamber of Commerce, Bandon Lions Club, Greater Bandon Association, Port of Bandon, and VFW Medal of Honor Post #3440. The Grand Fireworks Display is supported by donations.
Event
Details
Grand Fireworks Display
Date: Sunday, July 4, 2022
Venue:
Coquille River Waterfront
1st St SW, Bandon OR 97411
Free Public Event
More
Information
Bandon Chamber
541-347-9616
info@bandon.com
Sample of Past Years' Events
10 a.m. Celebration Parade
Highway 101 and Old Town Bandon
10 a.m. to 4 p.m. Old Town Marketplace Farmers Market
250 First Street SW, Bandon, OR 97411
11 a.m. to 2 p.m. Lions Club Old Fashioned BBQ
Bandon City Park, 11th St. SW
3 p.m. to 5 p.m. Cardboard Boat Regatta Races (registration at 2PM)
Port of Bandon Coquille River waterfront, 1st St. SE
3 p.m. to 5 p.m. Apple Pie & Ice Cream 
Port of Bandon Boardwalk Picnic Shelter, 1st St. SE
5 p.m. to 7 p.m. Alive After Five Wine Walk
Wine glasses available at Port of Bandon Boardwalk picnic shelter, 1st St. SE
6 p.m. to 10 p.m. Old Town Marketplace Live Music – sponsored by Cardas Audio, Farm & Sea, Bandon Chamber of Commerce and Wild Rivers Coast Alliance
250 First Street SW, Bandon, OR 97411
8 p.m. to 10 p.m. Apple Pie & Ice Cream 
Port of Bandon Boardwalk Picnic Shelter, 1st St. SE
10 p.m. Grand Fireworks Display over the Coquille River
Recent
Blog Posts
This year, more than ever, it's important to shop local. Many Bandon-area businesses are struggling to recover from the past two turbulent years. Some have even […]