Local flavor. Good to go.
Hunt and gather your way to a made-in-Bandon meal that's good to go. The flavors of Bandon are available year round: seafood, artisan cheeses, and desserts– not to mention sweet or savory products dried, pickled and preserved.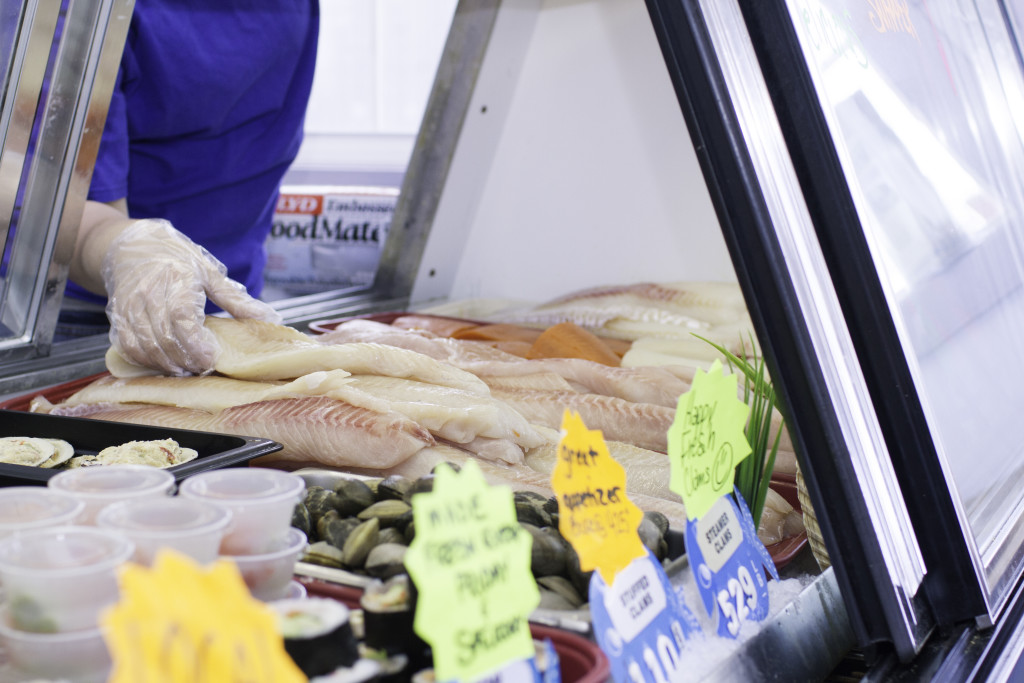 Seafood is a must on the coast. Seasonal grazing is best. Perennial favorites such as local crab, tuna and salmon are available frozen or smoked year round, along with bay shrimp and locally farmed oysters.
Local Dungeness crab is in season winter through spring, available whole or shaken. Winter is also a good time for local rock cod. Wild caught salmon and tuna are in season summer and fall.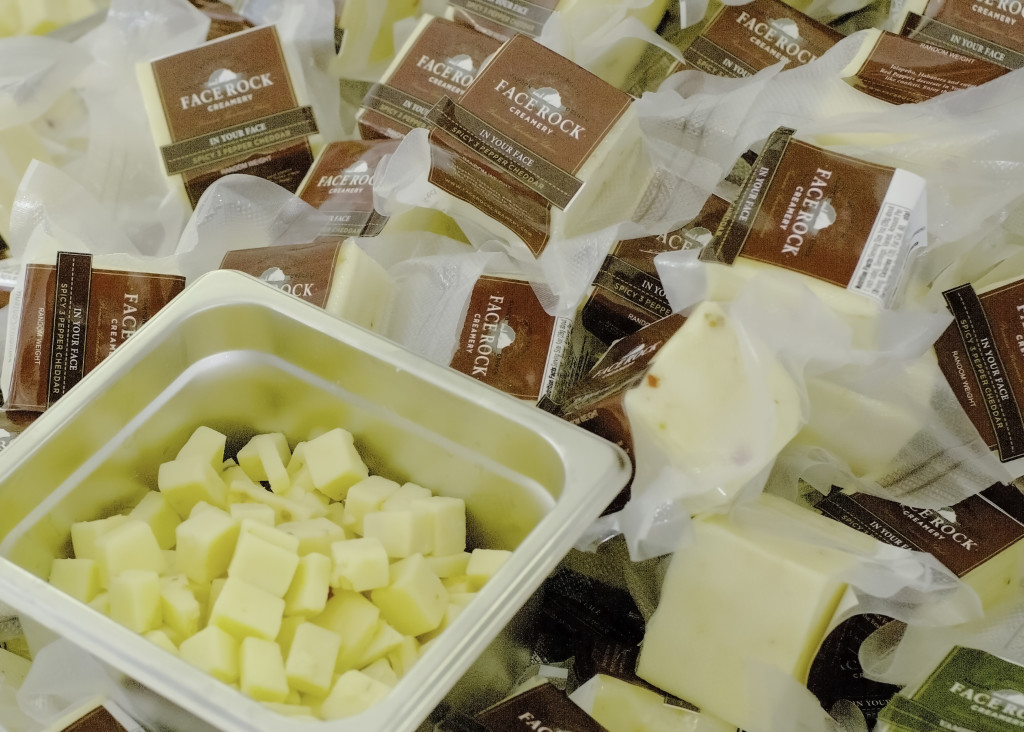 Round out your locavore spread with artisan cheese. Dried or pickled fruits and veggies from local farms provide color and texture. Hand made dessert adds the finishing touch.
Download our list of Bandon Chamber specialty food sellers, and happy grazing!
---
Photos by Geneva Miller.