76th Annual Bandon Cranberry Festival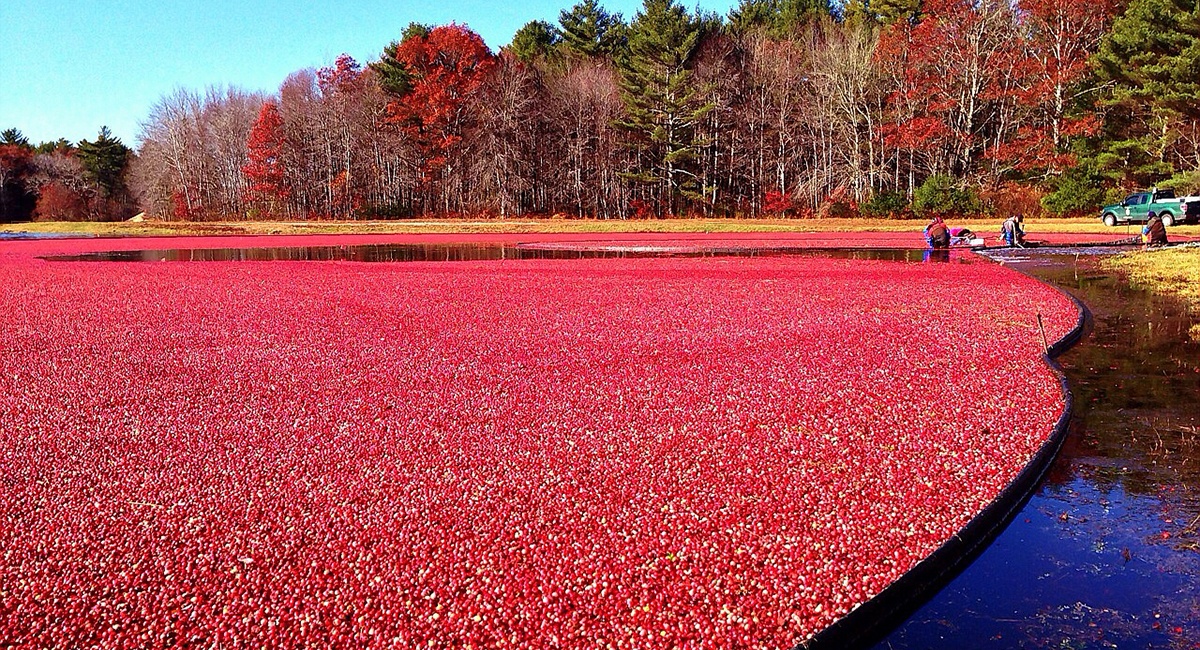 Join us in Bandon for the

longest running

festival on the Oregon Coast!
Cranberry Country Jamboree is the theme for this year's 76th Annual Bandon Cranberry Festival. We're planning a celebration with a lot of excitement, fun, and enjoyment for all.
Boasting 76 years of family fun with a parade, festival market, evening street dance and more, the Bandon Cranberry Festival is a lively introduction to our community, as well as a time-honored tradition for residents.
The festival celebrates local cranberry farming with education, entertainment, and fun for all ages.
Enjoy live music and performing arts, classic cars and farm equipment, sports and tournaments, art exhibits and craft markets, shopping and dining, and above all, don't miss our annual cranberry eating contest.
2022 Bandon Cranberry
Festival Events
Bandon looks forward to hosting you for the 76th Annual Bandon Cranberry Festival to be held September 9-11, 2022.
Visit our Cranberry Festival Events page for a full schedule of planned events.
See you at the Jamboree!

2022 Cranberry Festival
Title Sponsor
Event
Details
Bandon Cranberry Festival
Dates
September 9, 10, 11, 2022
Venues
Bandon City Park (main venue)
Port of Bandon Waterfront
Sprague Community Theater
Bandon High School
More
Information
Bandon Chamber
541-347-9616
info@bandon.com