Trip Ideas In and
Around Bandon
Pack your
Bags
Bandon, in the center of the Southern Oregon Coast, is a great jumping off point for exploring this wild and scenic section of the world. Packed with fun adventures for all age groups, Bandon offers half-day to days-long trips for people with all interests.
So, pack your bags and head to Bandon where…
OUR
ATTRACTIONS

ARE ALWAYS OPEN!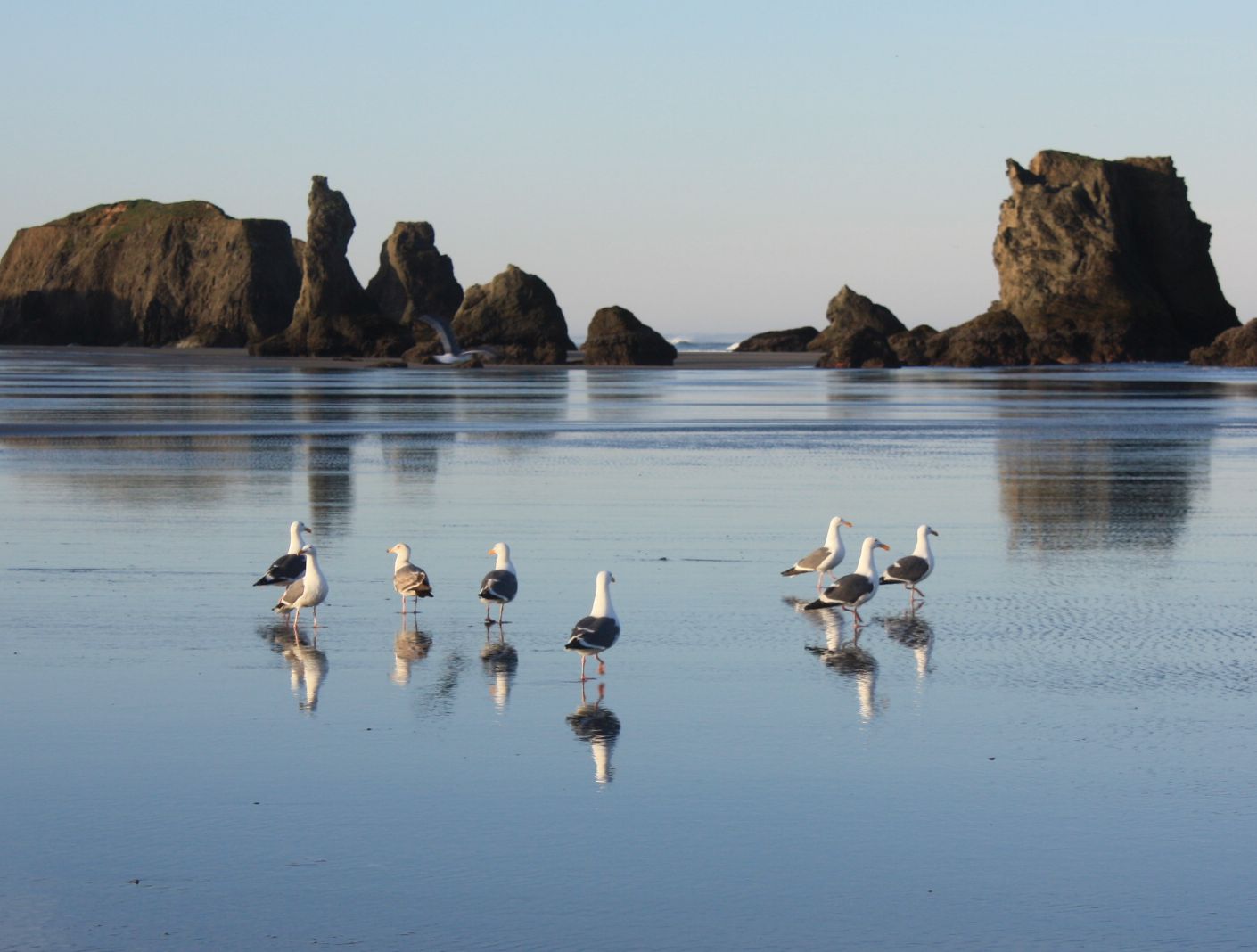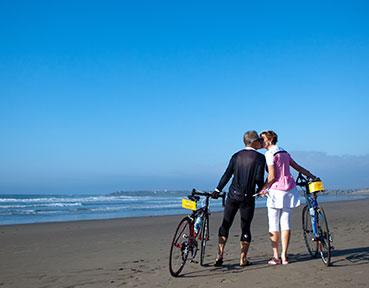 Trip
Itineraries,
We've put together several 1/2-day to multi-day trip itineraries for a variety of interests. Whatever your passion, Bandon is sure to excite your wanderlust and rejuvenate your soul.  Check the sidebar menu for the full list of trips Bandon has in store.  Look below for more resources to help plan your stay.
Recent Travel
Blog Posts
Riders wind their way through a working Coos County forest. From shady trails beneath towering stands of mature trees, the path takes a turn into dappled sunlight amid thinner, newer growth. The first single-track mountain bike trail system on the Southern Oregon Coast is open year-round, roughly eight miles north of Bandon.