Things to Do

in Bandon


How you pace yourself in Bandon is entirely up to you. We pride ourselves on a small-town attitude that's relaxed and unhurried.
Toss a crab pot in the water, and kick back on the dock. Or, stroll through Old Town, then head back to the water to see what's bitin'.
If it's excitement you crave, our ocean-going and river fishing guides will give you a workout. Or, grab a fat tire bike and hit the trail for a two-wheeled challenge.
Many of our favorite attractions feature the great outdoors. Always breathtaking. Always open.
Of course, Bandon also offers great shopping, plus arts and cultural experiences.
We're confident you'll find fun things to do with the whole family.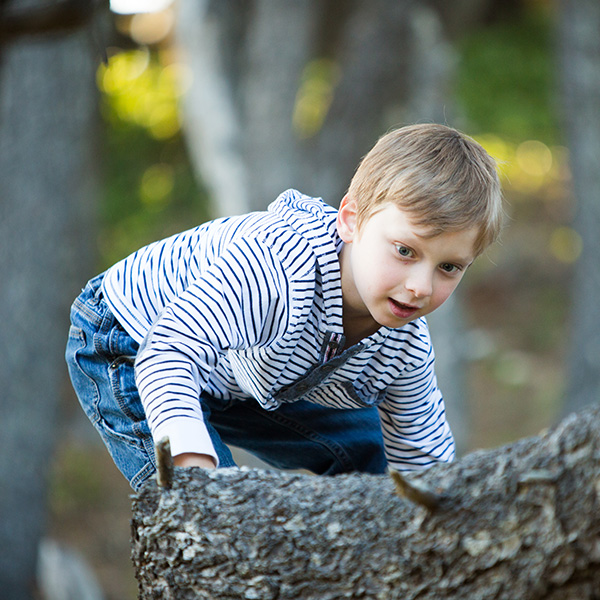 Recent
Blog Posts
Following in our ancestor's footsteps, the Irish-named town of Bandon, Oregon will be among the first to record this year's annular solar eclipse when it reaches the United States on October 24.