Bandon Oregon Chamber of Commerce
Media Kit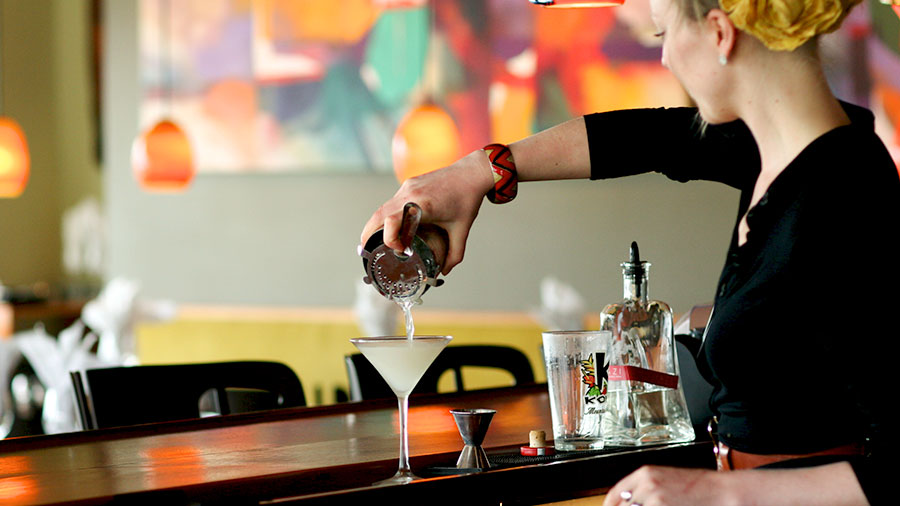 The Bandon Chamber of Commerce promotes economic growth and community vitality in Bandon and the Southern Oregon Coast. We are a nonprofit member business organization; and the Bandon Chamber also manages destination marketing programs on behalf of the City of Bandon, to promote Bandon as a tourist destination.
We welcome media inquiries about business and travel on the Southern Oregon Coast. Reporters, travel writers and photographers should contact us by phone, or use the information request form on our Contact page.
Media 
FAQ
Can I get an industry rate or comp on my dining or lodging while I'm in Bandon?
Many of our members offer comps and discounts to visiting reporters and travel media reps. Contact us as early as possible, as beds and tables are often full during peak travel periods. Please be prepared to share your credentials and tell us what publication has assigned you to our area.
Can you provide information about what to do and see while in Bandon?
Absolutely! Just tell us what publication you represent and your topic of interest.
Can you tell me what's newsworthy or trending in the Bandon area?
We're happy to share topic ideas and news tips. Feel free to download our latest press release or travel media packet for seasonal highlights.
I'm considering a working vacation– should I bring the kids?
Bandon is a terrific working vacation destination for journalists and photographers. Feel free to ask us for tips on planning a family-friendly visit to Bandon.
Permission for
Use
All content on the Bandon Chamber website is subject to copyright. If you see something you like, let us know. We'll help you connect with the author or photographer.
Bandon Chamber Media Packets and
Press Releases
Event & Destination Marketing Media Release
Our Summer 2020 packets includes story tips on Bandon area outdoor recreation, dining, arts and events. Text content is approved for publication. Contact us to request photos.
Destination 2020 PDF
Archive: Destination 2019 | Events 2019-20 | 2018 | 2017 | 2016 |  2015 | 2014
Business & Event News
The Bandon Chamber of Commerce is working with public authorities and the City of Bandon to help slow the spread of COVID-19. Visitors and residents are advised to follow public health guidelines for social distance, indoors and out. By limiting travel and social activity, we hope you will stay safe and healthy.
Updates are posted in our blog section.
Images for Release:
Cranberry Festival promotional images by Angela Cardas, Cardas Photography
Festival Market Saturday shoppers | Festival Crowd Saturday evening street dance